Atlantic City Planned Parenthood closes its doors
 June 23, 2017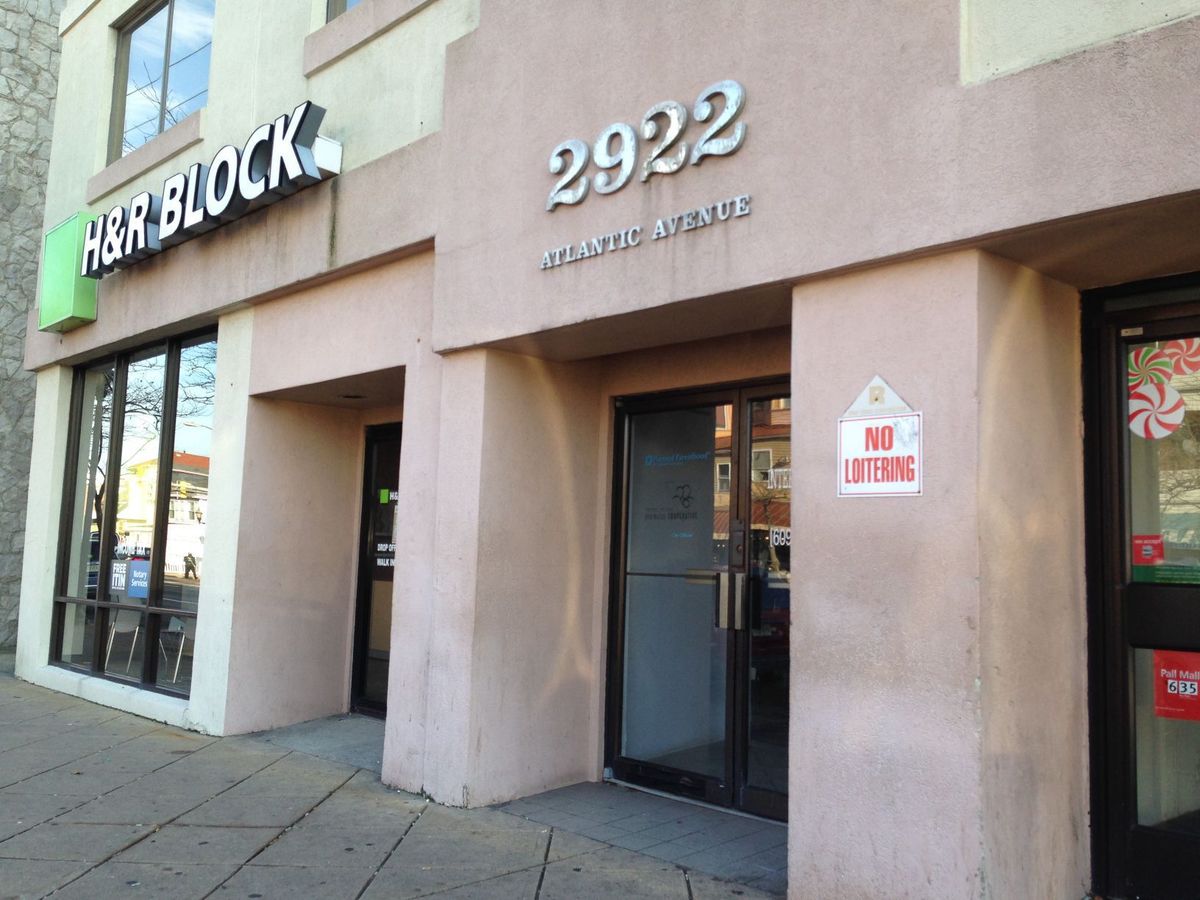 Triste Brooks, president and CEO of Planned Parenthood of Northern, Central and Southern New Jersey, said the organization ended its lease at 2922 Atlantic Ave. near South Morris Avenue because of safety concerns.
"Planned Parenthood's top priority is the health and safety of our patients, and due to concerns about the safety of the rented facility that housed our health center, we came to the difficult decision to end our lease," she wrote in a statement.
Atlantic City patients may use Planned Parenthood's Camden and Bellmawr sites in Camden County. All patient records are being transferred to the Camden facility in the transition.
Brooks said Planned Parenthood will look to add new health centers to the 25 locations it manages in the state.
Services for men and women include birth control, testing, treatment and vaccines for HIV and sexually transmitted infections, abortion services, cervical cancer screenings, breast exams (not mammograms) and testicular and prostate cancer screenings.
Most of Planned Parenthood's clients are women, low-income populations and people with insufficient insurance, according to reports.