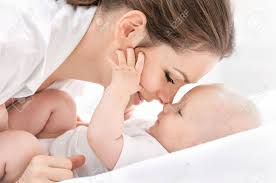 Please be advised that our June 5th Banquet has been cancelled.
We attempted to reschedule our April 17th Banquet to the June 5th date in the hope that things would have improved to a point where we could have this wonderful pro-life event that so many of us look forward to and enjoy every year.
Unfortunately, that has not happened as businesses, hotels, schools and churches have been forced to cease operating due to the Governor's Executive Orders which prevent large gatherings from taking place and has been extended for another 30 days.
We understand these times are difficult for so many of you as they are for individuals among our own NJRTL family.
Please let us know if you would like us to refund your registration payment, or if your means possibly allow, whether you would like us to use the payment as a donation toward our much-needed operating funds.   Please let us know how you would like us to proceed by emailing us at feedback@njrtl.org
We thank all of you for your understanding and continued support during these unprecedented times.