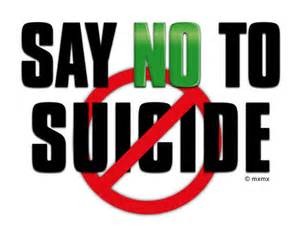 On February 7, 2019,  the Senate Health and Human Services Committee released S1072, the NJ Assisted Suicide bill from Committee.  The bill can now be voted on at any time in the full Senate.
The Assembly bill (A1504) is cirrently awaiting a vote by the full Assembly
Please contact your State Senator and two assembly members now and urge them to Vote No on A1504/S1072.
Please sign up for our Action emails to keep updated on this important issue.  Thank you.
You can read the article reporting on the February 7 Senate hearing here:   https://www.nj.com/news/2019/02/nj-just-moved-a-step-closer-to-letting-terminally-ill-people-end-their-lives.html